East Bay: The Oakland African American Chamber of Commerce and Merriwether & Williams Insurance Services (MWIS) Present "Contractor Technical Assistance Workshop" – Tuesday, November 12th, 2019, 5:30 PM to 7 PM

Location: Oak Stop, 274 14th Street, Oakland, CA

Learn about bonding, insurance and financial resources to support your contractor growth and success. Learn about upcoming opportunities with Alameda County and other agencies throughout the Bay Area. Make an appointment with the Contractor Technical Assistance Program for a Contractor Assessment and Workplan.
Download the event flyer.
For more information and to register, visit: Contractor Technical Assistance Workshop Registration
East Bay: The Kaiser Permanente Thrive Center Project Construction Services Update
– Tuesday, November 19th, 2019, 8 AM to 12 Noon

Location: Oak Stop, 1721 Broadway #201, Oakland, CA

Please join us for a project update by the development team, SUDA / Lane Partners. Learn about the many subcontracting opportunities available, speak with representatives from the General Contractor, Swinerton-Webcor, and meet with City officials for local requirements. Kaiser Permanente representatives will be on hand to discuss programs related to the project. Information on local requirements and supplier diversity goals will be provided.
Download the event flyer.
For more information and to RSVP (space is limited), contact: Shonnell@360tcpr.com

Los Angeles: The Contractor Development and Bonding Program Presents "Access to Capital" – Tuesday, November 12th, 2019, 5:30 to 7:30 PM
Location: Merriwether & Williams Insurance Services, 550 S. Hope Street, Suite #1835, Los Angeles, CA 90071

Join us for this FREE workshop to help you discover the tools necessary to access capital for your small business.
The Importance of the "5 C's of Lending (Character, Capacity, Capital, Conditions and Collateral)
 How to Determine Cash Flow and Revenue Streams: What Lenders Look for
Credit Report Review: What Lenders Look for on your business and personal credit report
CDFI vs. Conventional Lending
And more…
Download the event flyer.
For more information and to RSVP, call 213.258.3000 or email mwisinfor@imwis.com

Los Angeles: HireLAX Apprenticeship Readiness Program (ARP) Orientation – Saturday, December 14th, 2019, 7 AM to 2 PM
Location: Los Angeles Southwest College, 1600 West Imperial Highway, Los Angeles, CA 90047
If you are interested in becoming a construction worker, please join us to apply for the HireLAX Apprenticeship Readiness Program.
Start your journey toward a rewarding construction career in support of LAX's multi-billion dollar Capital Improvement Program!
The December 14th Orientation is mandatory to be considered for the next training class. We will have about 30 slots available. We will provide information for alternative training and employment programs for those not selected.
**Orientation will begin promptly at 8:00 am; late arrivals will not be allowed to attend. The doors will be locked. Please plan to arrive at least 45 minutes early to allow time to park (see below), walk to the location, and get through registration. Los Angeles Southwest College's campus is very large. Orientation will start at the Little Theater. Registration will begin around 7 am, after setup is complete. Doors will open at 7:45 am.
This orientation is for the class starting January 6th, 2020 and ending February 28th, 2020. Class is Monday through Friday, 7 am to 2 pm. You must be able to attend all classes and arrive on time.
For more information and to RSVP, visit HireLAX Apprenticeship
City & County of San Francisco
Surety Bond & Finance Program
Periodic Newsletter

Alameda County
Contractor Technical Assistance Program
Periodic Newsletter
SOUTHERN CALIFORNIA
Contractor Development & Bonding Program
Quarterly Newsletter

NORTHERN CALIFORNIA
News & Events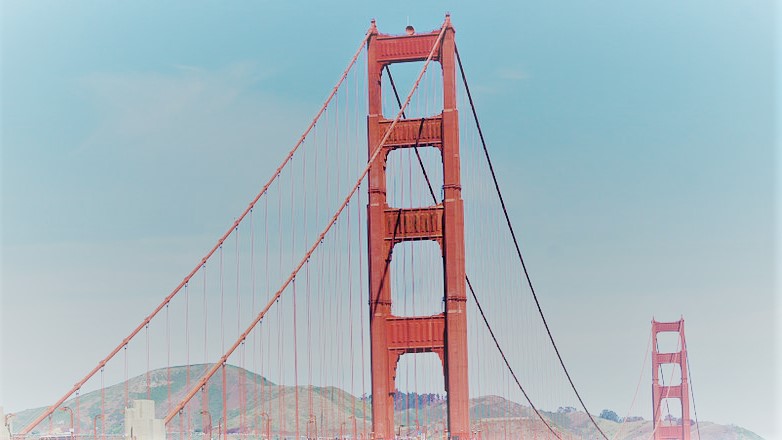 SOUTHERN CALIFORNIA
Weekly Events & Announcements
CONNECTING THE DOTS – Our Company Blog 

We would love to hear from you!