To our Contractor and Public Agency Clients
Although our regular in-person events have been cancelled until further notice due to the COVID-19 pandemic, we are offering webinars and virtual trainings instead, and continue to provide contractor assistance, guidance and resources specifically to help our small contractor, prime and public agency clients weather this crisis. Please see below for webinars and other virtual offerings by region and be sure to use the links below to visit our COVID-19-specific news, information and resource pages.
No in-person events or workshops at this time, but we are working on some virtual offerings. Meanwhile, please use the buttons at the top of this page to visit our COVID-19 related news and resource pages.

Los Angeles: Accessing City Contracting Opportunities – A Virtual Outreach Workshop with Councilmember Paul Koretz – Tuesday, June 2nd, 2020, 3:30 PM
The City of Los Angeles' Contractor Development and Bonding Program (CDABP) is designed to assist
contractors with their bonding capacity and business growth. In this webinar, participants will hear
first-hand from CDABP and City of Los Angeles Department representatives about the program and
upcoming construction project opportunities.
Download Workshop Flyer
Register Now
City & County of San Francisco
Surety Bond & Finance Program
Periodic Newsletter

Alameda County
Contractor Technical Assistance Program
Periodic Newsletter
SOUTHERN CALIFORNIA
Contractor Development & Bonding Program
Quarterly Newsletter

NORTHERN CALIFORNIA
News & Events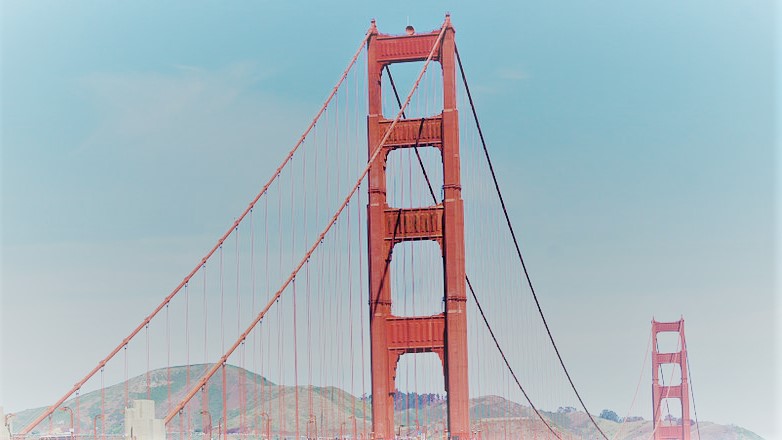 SOUTHERN CALIFORNIA
Weekly Events & Announcements
CONNECTING THE DOTS – Our Company Blog 

We would love to hear from you!