COVID-19 Updates and Important Contractor Resources & Information

While the Merriwether & Williams Insurance Services staff are all practicing social distancing and have transitioned to working entirely from home, we are still here to serve our clients! Please reach out to us via the secure form on our Contact Us page or call any of the main numbers for our locations, as we are available to assist you.
For the small contractors in the communities that we serve, we have added and are regularly updating COVID-19 national, statewide and local news and resource links.  Please use the two buttons below to navigate to our COVID-19 related support pages.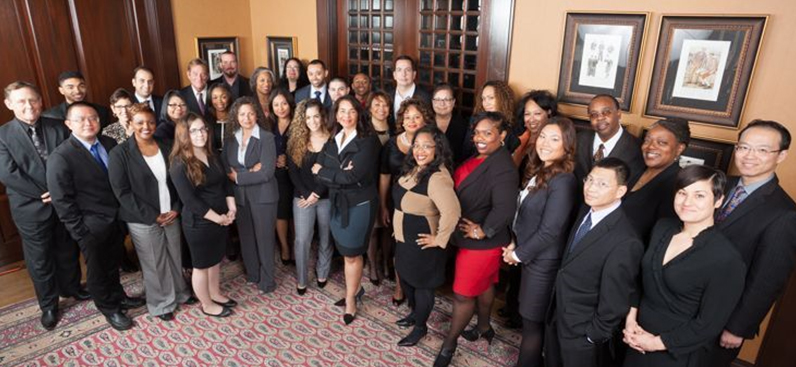 With over 20 years' experience in the insurance industry, Merriwether & Williams provides unparalleled expertise and service. By offering customized insurance solutions to minimize risk, facilitate infrastructure development, and enable cost-effective project completion, we empower our clients to succeed and expand. As a woman and minority-owned business, we are also committed to developing unique and innovative partnerships with forward-thinking public agencies, contractors, non-profits and other stakeholders to promote the inclusion of small, minority and women-owned businesses in the economic life of their communities.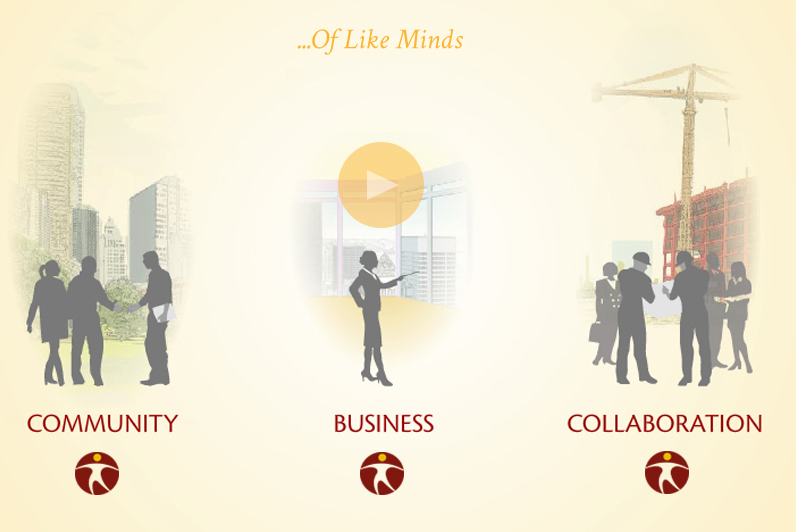 Merriwether & Williams is devoted to serving both small and large community-oriented businesses and organizations. By providing our clients with the innovative insurance and surety options they need to succeed, we partner with forward-looking organizations to build and move communities—transforming the realities of millions.
Get Registered, Get Connected:  A-1 Housing Bond Contractor Registration
Get connected now by completing our A-1 Contractor Registration Form. This will add you to our list of local, licensed small contractors who are interested in and available to work on A-1 Housing Bond-related projects. Our list is specifically made available to project developers and prime contractors who are looking for small, local licensed contractors to participate in their projects, making it easier for them to determine your areas of specialty and to contact you about their project work and upcoming opportunities.
You'll also be notified of A-1 Housing Bond networking, pre-bid and workshop events hosted by Alameda County's Contractor Development and Bonding Program and A-1 Housing Bond project partners.
Click on the button below to register now: