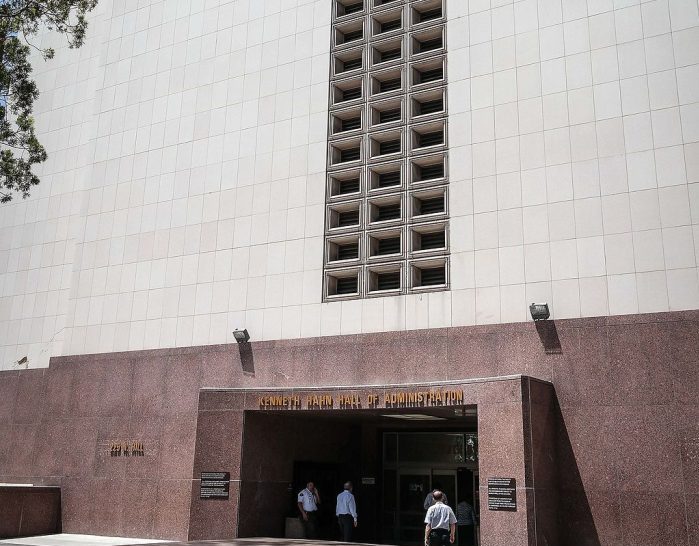 County of Los Angeles – Contractor Development and Bonding Program
The creation of the Contractor Development and Bonding Program (CDABP) for the County of Los Angeles has the potential to significantly increase the participation of small and diverse businesses in County contracting, generating multiple public benefits – such as lower contracting costs, more creative and innovative work, business development, job creation, a stronger local economy, and more social equity, to name a few.
The amount of construction opportunities and the number of construction businesses in the County are significant.  Los Angeles County is the most populous county in the United States, with over 10 million people and more than 80 incorporated cities.  The County offers a wide and diverse range of contracting opportunities, much of which (including road maintenance, water and sewer projects, general construction for renovation and repair, as well as larger capital projects) is conducive to the inclusion of smaller contractors.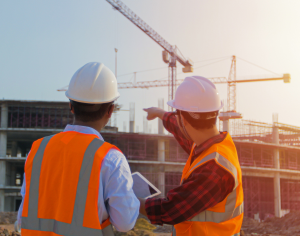 However, a County survey found that a significant number of local businesses were unaware of County contracting opportunities and were not certified, but were interested in becoming certified. The study also identified an overall knowledge gap and other barriers prohibiting many small and diverse businesses from bidding on County work.  These findings illustrate the need for a CDABP which can help address the challenges facing interested firms by providing information and technical support to help them become successful contractors on County projects.
Contractor Development and Bonding Program Services include:
Personalized business assessments to determine a contractor's current capacity and opportunities for growth.
Workshops, training, individual and contract-specific support for securing bonding, financing, learning industry best practices and overall business development.
A cost subsidy for contractors to get the help of a professional accountant in preparing necessary financial statements.
Bid, performance, and payment bond guarantees to surety companies.*
Coordinating with Third Party Fund Administrators to ensure that project-related expenses are paid in a timely manner.
Participation in the Prime Partnership Program, which helps create strategic alliances with Program Prime contractors, peers and public agency staff through networking, matchmaking and referrals.
*Limited capacity
Cost: Program services are sponsored by the County of Los Angeles and are provided at no charge to participating Contractors.
Enrollment Eligibility: Contractor Development and Bonding Program (CDBP) eligibility is available to all small and diverse contractors planning to bid on County contracts and subcontracts.

Thoughtful strategies create long-term success
By planning small business inclusion into their long-term maintenance and development strategies, the County of Los Angeles has been able to efficiently increase its pool of qualified contractors while nurturing the success of small, local business and the sustainable growth of the regional economy.
Are you a contractor interested in participating in the County of Los Angeles' Contractor Development and Bonding Program?
Email mwisinfo@imwis.com, call 213.258.3000 or click on the button below to contact us now.